are:era
"Steep in Here" seeks to dismantle the semiotics and stigma that is attached to the erotically embodied womxn and femme-identifying individual. This phrase, "erotically embodied" is a conflagration of the vulnerable, sultry, sensual, aggressive, and ultimately complex ways in which a womxn is (and isn't) allowed to express herself. The seed of the piece is rooted in the video vixen, the visual muse, and the one who sacrifices her vulnerability and safety to experience the freedom of *erotic* embodiment. *Erotic*, as defined by Audre Lorde, is "a measure between the beginnings of our sense of self and the chaos of our strongest feelings. It is an internal sense of satisfaction to which, once we have experienced it, we know we can aspire." This process has been a exploration of the ways in which our bodies have found sensation, pleasure, and power in our own bodies reminding us of the agency we have in our embodiment. This piece serves as a declaration that movement belongs to ourselves and not the eye of the beholder.

—Kim Ip
Austin Osman Spare
The Focus of Life
Language: English
ISBN-10: 1503082008
ISBN-13: 978-1503082007
Sciomancer
Divination concerned with the evocation of astral reflections to ascertain future events.
Concept, lighting and performance by Pseuda
Makeup assistance by Jader
Additional help by vainhein, Chris Wood, Ian Sivertstol, Mary Hogue

Documentation by Becca Reilly
Excerpt Edit & Score by Pseuda

Original music includes samples from Yves Tumor, Arca, JK Flesh

Performed at Pro Arts Gallery Oakland as part of "Autopoetic", a performance series curated by Chris Wood

A Lip Sync Into the Void: I
Standing at the liminal space between emptiness and potential.

Concept, lighting, performance by Pseuda
Assistance by Ian Sivertstol

Documentation by Katherine O'Toole & Matty Barnes
Edit by Pseuda

Music:
"Bach (Again) Come Sweet Death" by Eric Whitacre & Rezonans
"SHOOM" by TR/ST

Performed at SOMArts Cultural Center as part of "¡Demasiado!: A Benefit for SOMArts"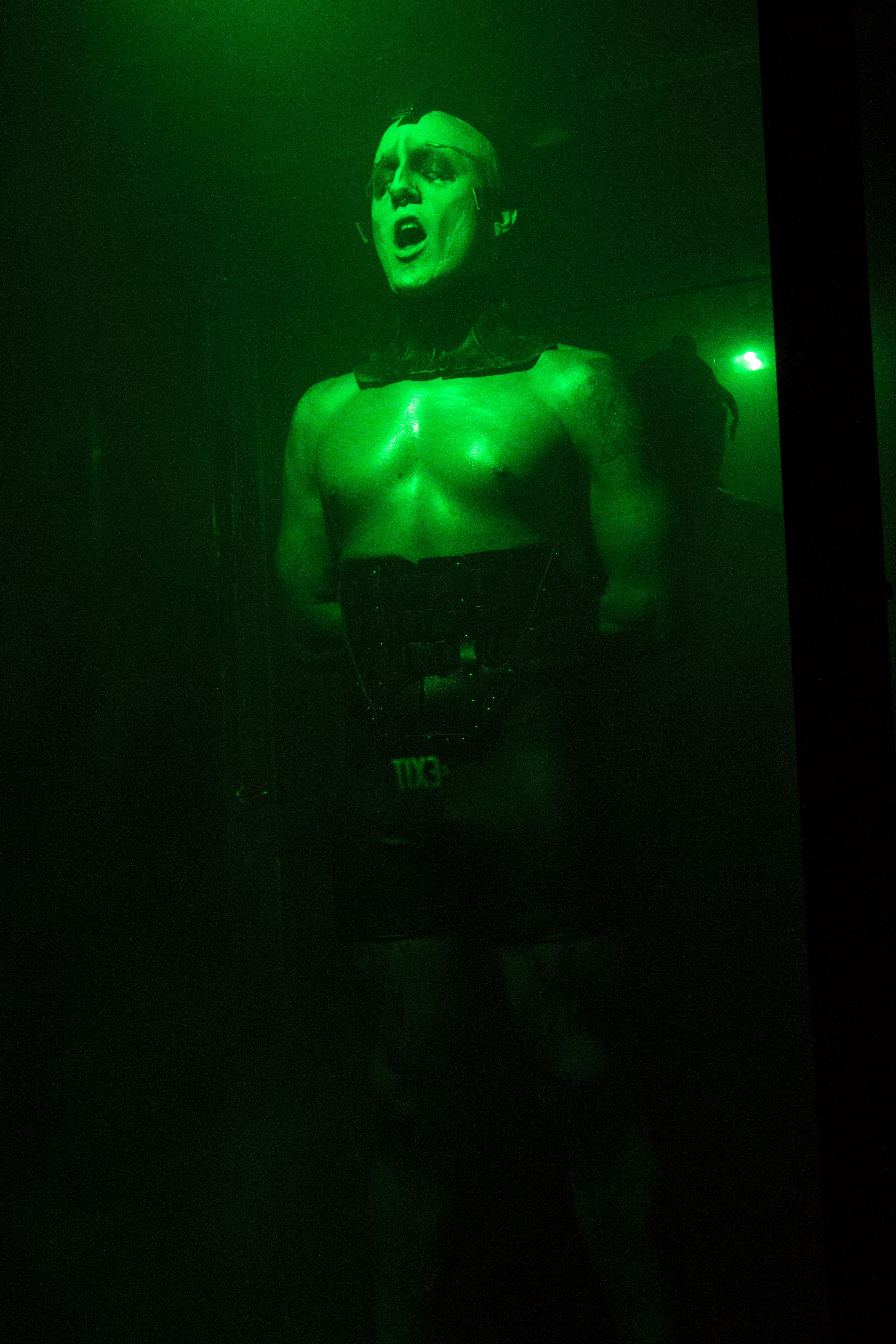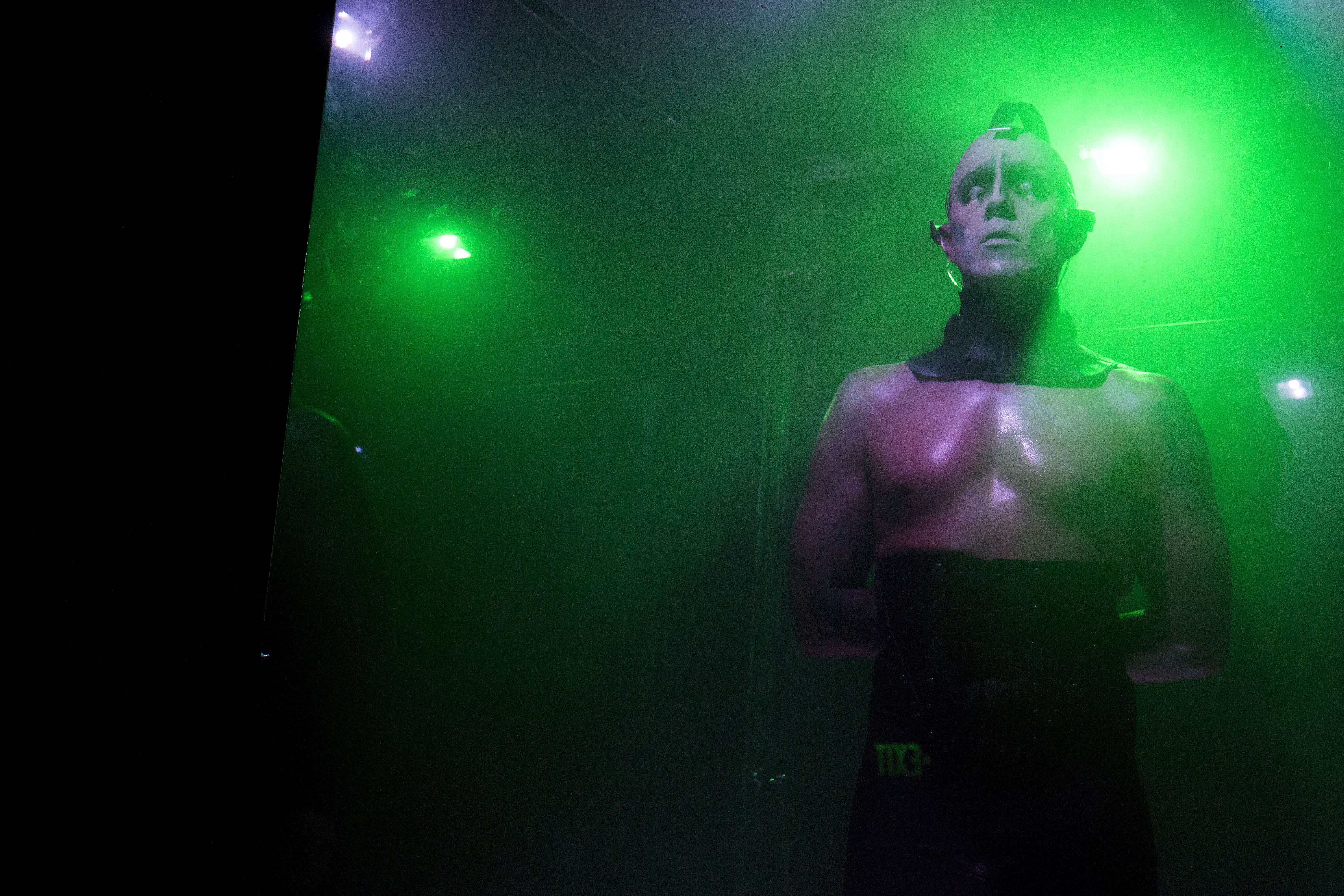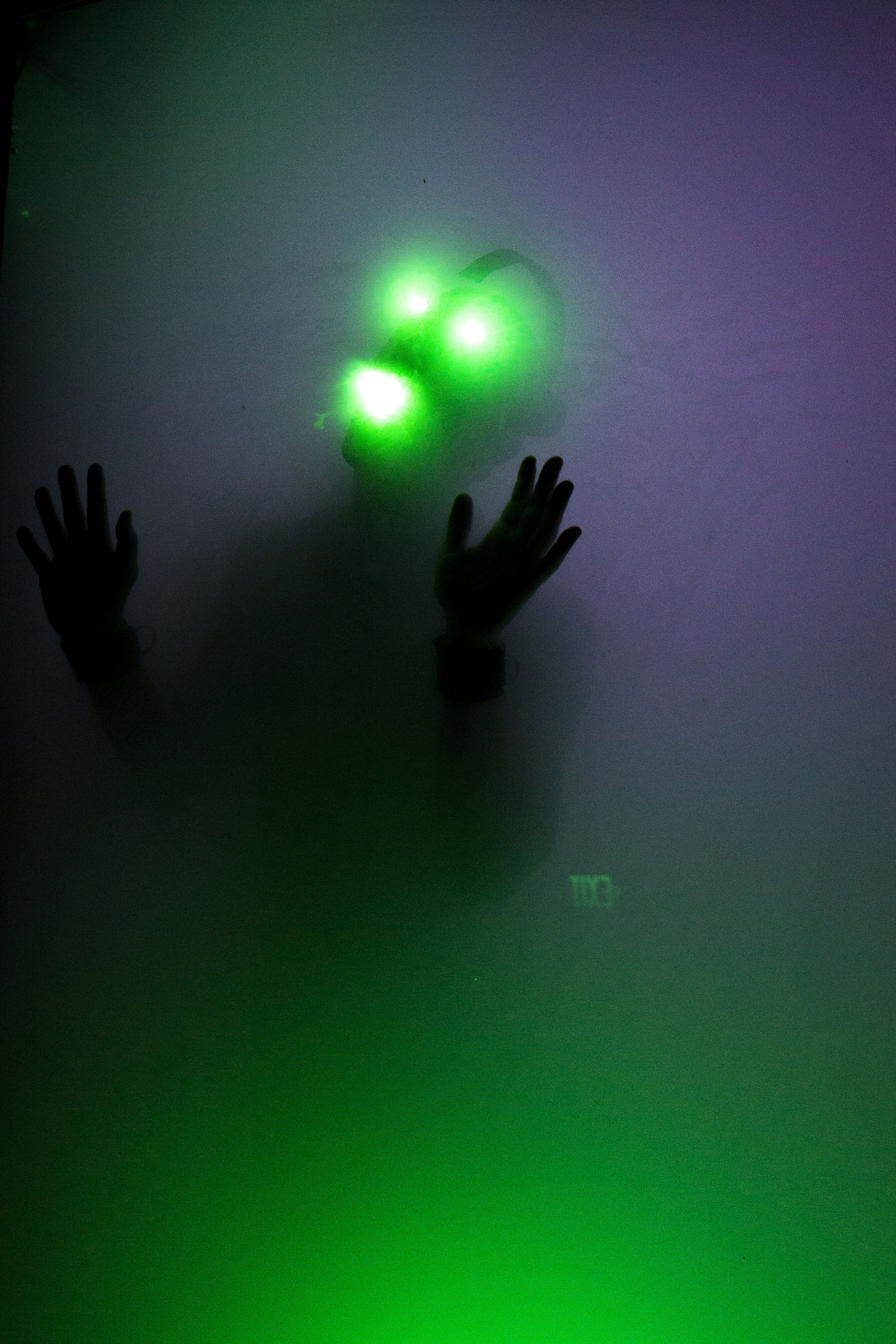 Phantasmagoria
A shifting series of phantasms, illusions, or deceptive appearances, as in a dream or as created by the imagination.

Concept, lighting, performance by Pseuda
Assistance by Ian Sivertstol

Documentation by Kim Ip and Mark McBeth
Edit by Pseuda

Music:
Serpentwithfeet - Flickering

Performed at The News: Futurism + The Avant-Garde, hosted by Yves Saint Croissant