are:era
When I was awarded participation in the Combustible Residency at the end of 2019, no one could have anticipated the shared trauma we would all soon endure: a global pandemic, repeated (and pronounced) racial injustices, and the ineptitude of a bigoted and heartless administration. As a global community, we collectively experienced the helpless feeling of being sequestered within our homes, and for most of us, our only gateway to others and the world at large became the screen of our device. More than ever, we felt the paradox of isolation, connection, idleness and mobilization offered by these digital tools.

What began as a nebulous sci-fi meditation on identity in the digital age, soon became an unprecedented reality one month into the residency as the world entered lockdown. As such, most of this piece was created remotely, with each collaborator physically isolated from one another. What emerges is a document of our experience making a work while deeply steeped in its themes. It is as much a reflection on our sense of selfhood in the saturation of images as it is about our relationships to each other through pixels.


I hope this work serves as a window into ourselves as we navigate the rapidly expanding virtual landscape, the connections it can foster, and the intrinsic limitations it embodies.

Concept, direction and lighting by Pseuda
Creative technology by Taurin Barrera
Choreohraphy by Kim Ip
Danced by Kim Ip, Gabriel Christian, Erin Yen and Sib Hart
Score by Scam Likely

Photo Documentation by Robbie Sweeny
Video Documentation and edit by Pseuda

Developed at CounterPulse part of the Combustible Artist Residency
Sciomancer
Divination concerned with the evocation of astral reflections to ascertain future events.
Concept, lighting and performance by Pseuda
Makeup assistance by Jader
Additional help by vainhein, Chris Wood, Ian Sivertstol, Mary Hogue

Documentation by Becca Reilly
Excerpt Edit & Score by Pseuda

Original music includes samples from Yves Tumor, Arca, JK Flesh

Performed at Pro Arts Gallery Oakland as part of "Autopoetic", a performance series curated by Chris Wood

A Lip Sync Into the Void: I
Standing at the liminal space between emptiness and potential.

Concept, lighting, performance by Pseuda
Assistance by Ian Sivertstol

Documentation by Katherine O'Toole & Matty Barnes
Edit by Pseuda

Music:
"Bach (Again) Come Sweet Death" by Eric Whitacre & Rezonans
"SHOOM" by TR/ST

Performed at SOMArts Cultural Center as part of "¡Demasiado!: A Benefit for SOMArts"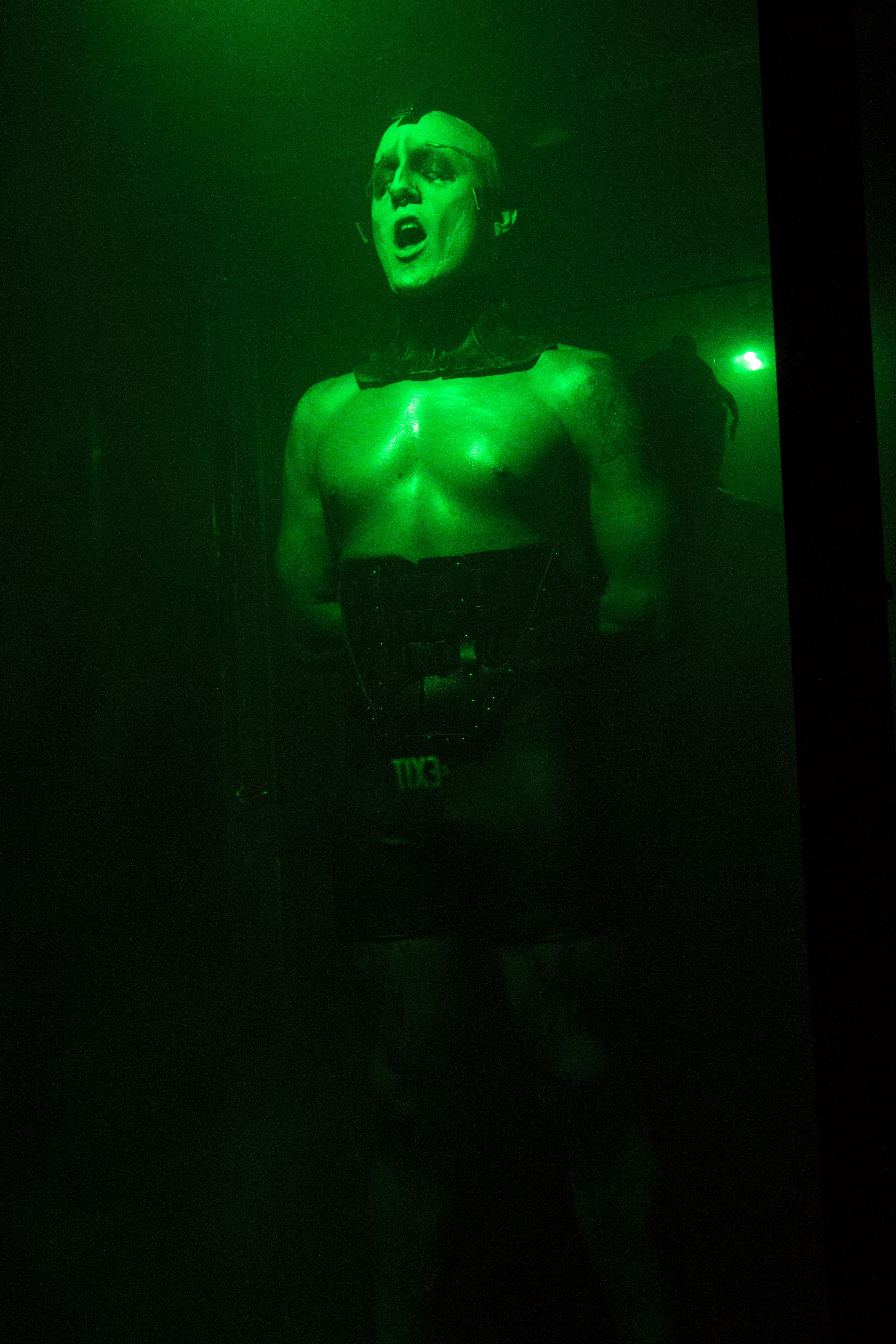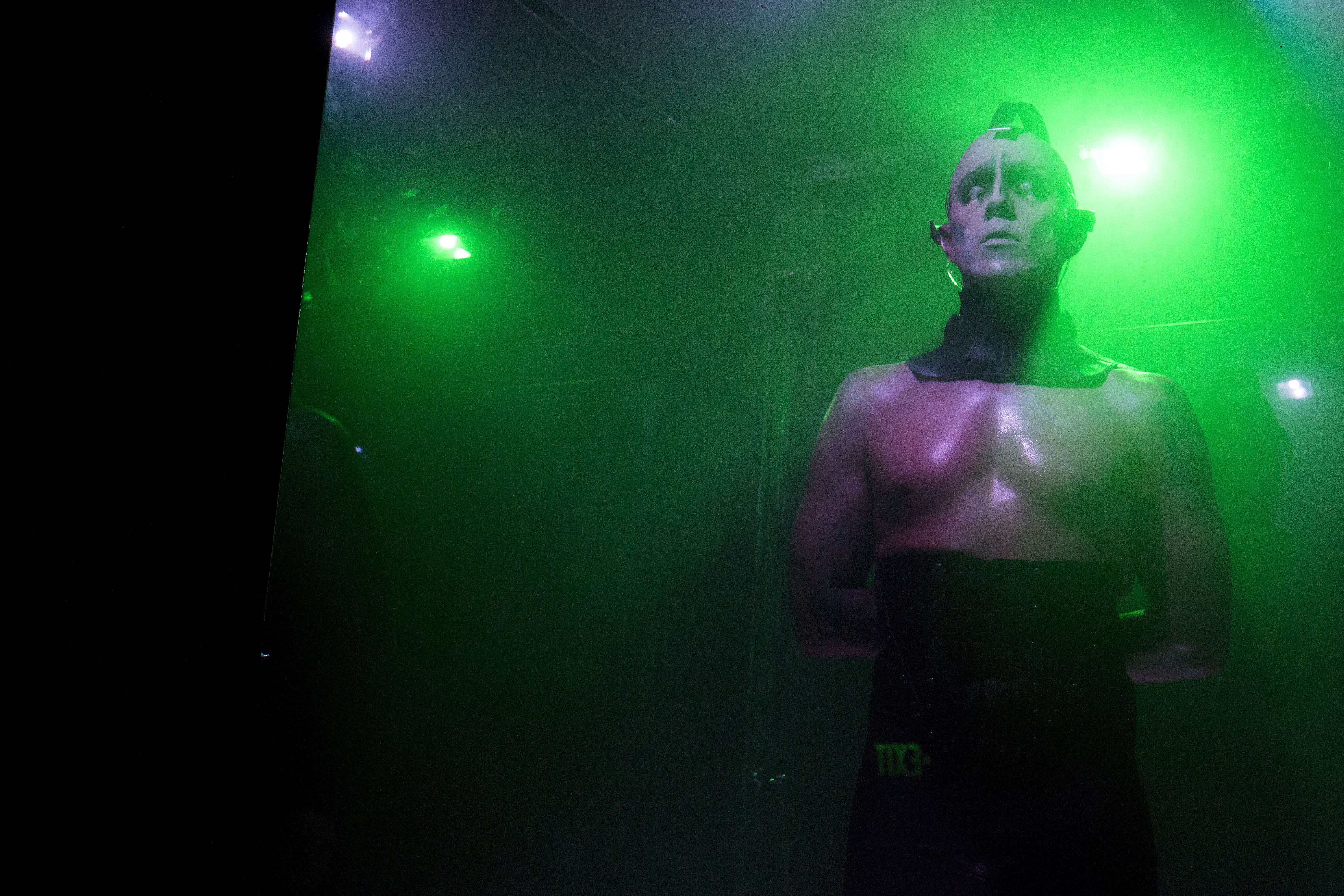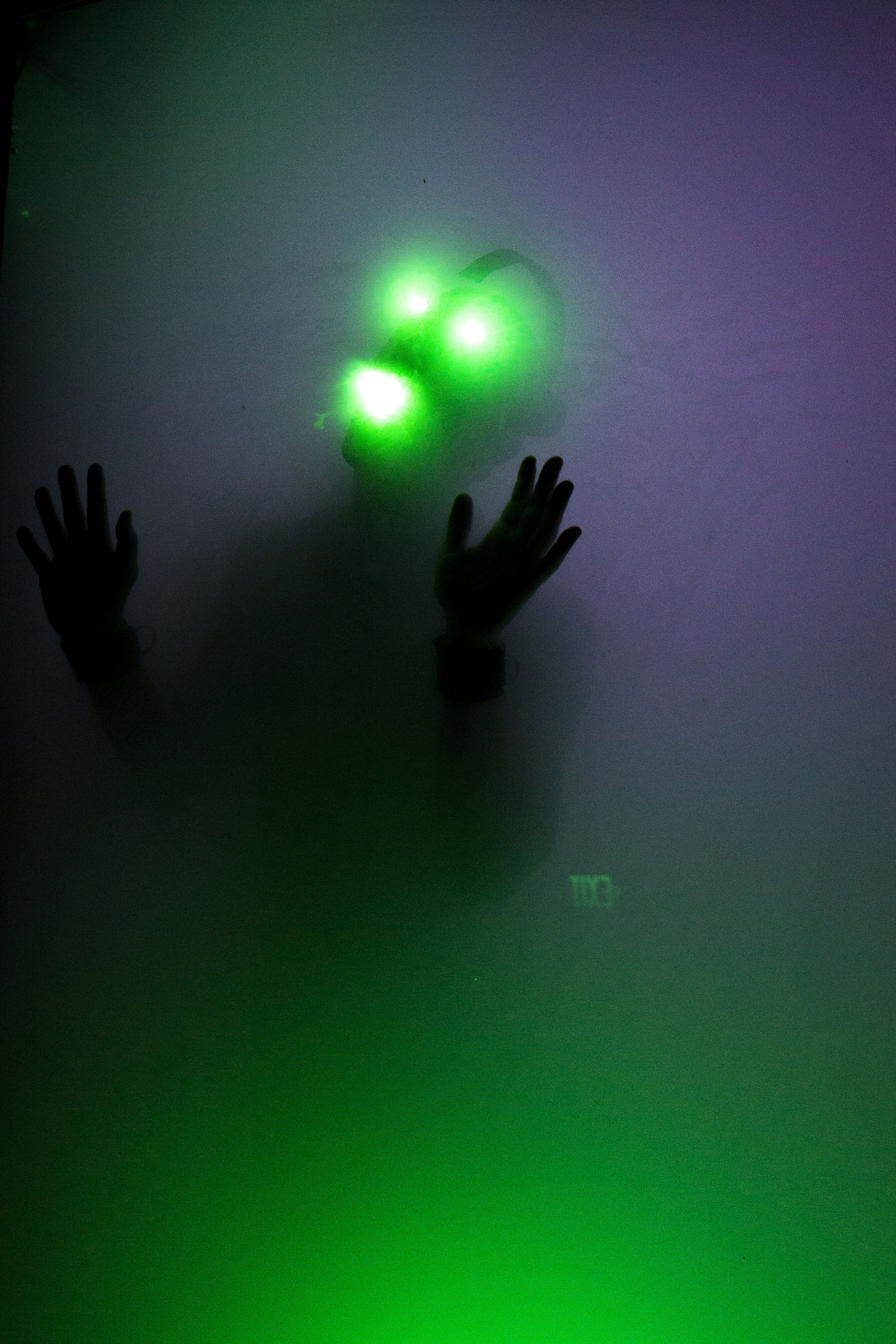 Phantasmagoria
A shifting series of phantasms, illusions, or deceptive appearances, as in a dream or as created by the imagination.

Concept, lighting, performance by Pseuda
Assistance by Ian Sivertstol

Documentation by Kim Ip and Mark McBeth
Edit by Pseuda

Music:
Serpentwithfeet - Flickering

Performed at The News: Futurism + The Avant-Garde, hosted by Yves Saint Croissant